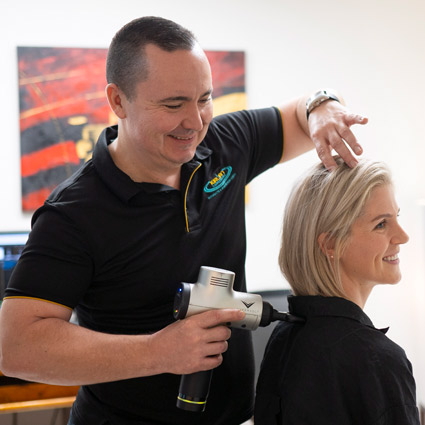 New Patients at
Kirwan Complete Care
At Kirwan Complete Care, we are dedicated to providing the highest quality care to help our patients overcome their ailments, feel their best, and start living their lives to the fullest once again. New patients are always welcome in our clinic, and we care for various conditions in patients of all ages—including infants, teenagers, adults and the elderly.
Dr Paul's skill in chiropractic and physiotherapy allows him to provide the highest quality care in a professional and friendly environment, unlike what you may have experienced before. We pride ourselves on building one-on-one relationships with each of our patients and consider the importance of their health, wellbeing and comfort to ensure optimal results.
CONTACT US »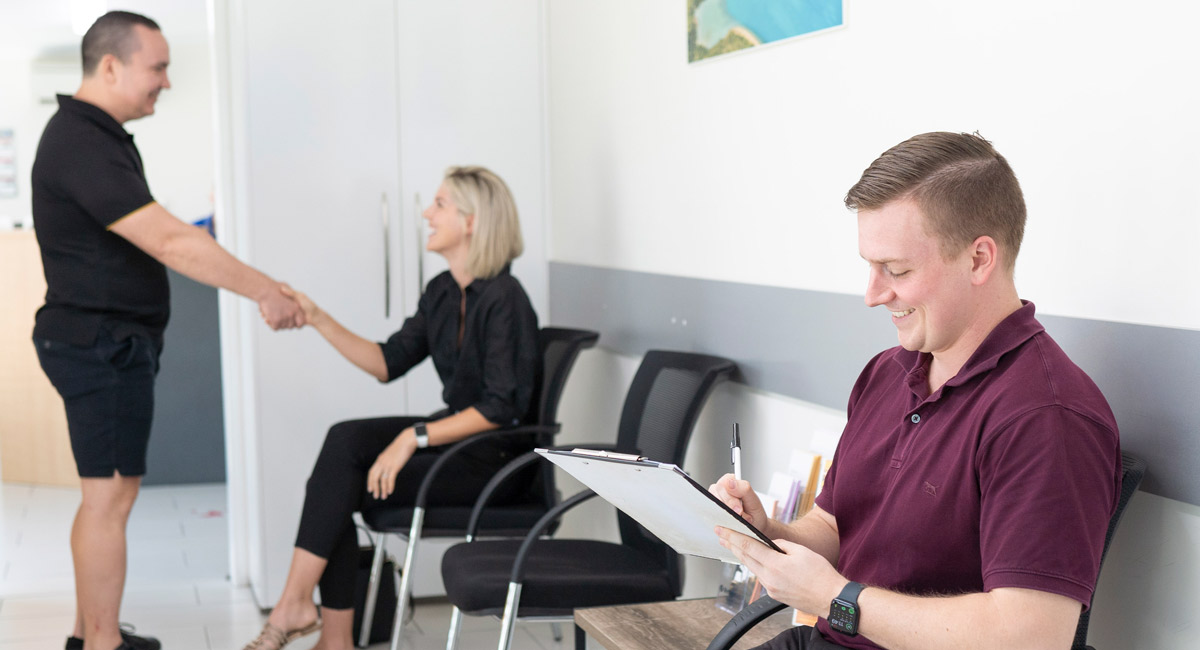 Your First Consultation
When you come to our clinic for the first time, you'll be greeted warmly by our friendly practice manager. You'll immediately feel the positive energy that keeps our staff smiling. Relax and get comfortable in our modern waiting area, including a kid's corner, until our doctor is ready to see you. But don't worry, you won't have to wait long!
The initial consultation consists of an assessment by Dr Paul, who thoroughly examines your condition or injury to determine the root cause and best care options. If scans are required, you will be issued with a referral. This appointment will also involve some palliative care to ease your symptoms. Please allow 45 minutes for this visit.
The Report of Findings
Your follow-up appointment consists of a report with findings from the assessment performed on your first visit. During this appointment, Dr Paul will discuss elements such as posture and your specific injury. He'll review what he found and the options available to correct it.
You'll receive a personalised exercise plan and discuss care recommendations; you'll also receive your second adjustment. This visit takes about 30 minutes, with regular follow-up sessions lasting 15 minutes each.
We have HICAPS on the premises and also accept EPC plans.
Visit Us Today!
If you seek a healthier, happier and more active lifestyle, we encourage you to experience our holistic approach to care. Call us at (07) 4799 6797 today to book your initial consultation.
We look forward to meeting you and your family!

New Patients at Kirwan Complete Care | (07) 4799 6797