Massage Therapy in Townsville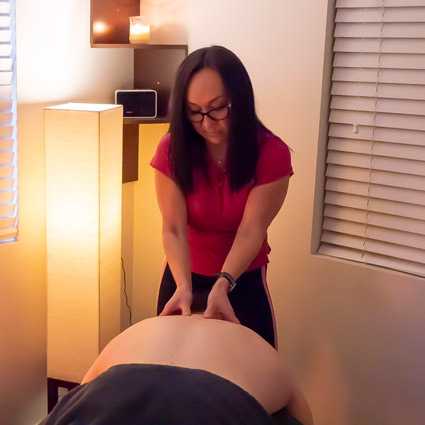 Massage has been used for thousands of years. Throughout the years, different variations were developed to address particular problems. At our practice, we reduce physical stressors on the body, allowing for increased function and less pain.
Depending on the desired outcome, many techniques are available and include areas such as athletic performance, lymphatic drainage and others. Our patients benefit from this therapy approach—both in conjunction with chiropractic and independently.
How It Helps You
At Kirwan Complete Care, we approach your recovery proactively and ensure you give your body the attention it needs. Our various techniques help people of all ages and with varying complaints to overcome pain, tightness and inflexibility, allowing them to enjoy a more active lifestyle. We know how debilitating these conditions can be and the difficulties that may arise in performing simple daily tasks.
NEW Patients »

Pregnancy puts a lot of strain on the joints and changes the mum's biomechanics. Remedial massage may ease the pain and make her more comfortable.
Our holistic approach provides healing and restorative care in more ways than one. We address aches and pains while creating an energising experience that leaves you feeling relaxed and soothed.
We equip you with the knowledge you need to strengthen your body and prevent further injury. Partnering in your health, our therapists support you through recovery, providing both in-clinic care and at-home exercises and stretches to ensure you receive the therapies you need to avoid a chronic pain cycle.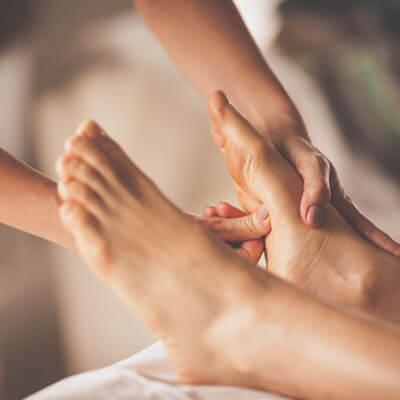 We'll discuss your goals and work together to develop the right plan for you. Our techniques may focus on the point that is giving you pain with deep tissue or a general massage to benefit both body and mind, helping you manage stiffness while lifting your spirits.
With our background in sports therapy, we target our massage to address individual
complaints more efficiently. If you're suffering from a particular issue, please bring it to our attention, and we will help you manage it.
This method of care offers several benefits to both athletes and health-conscious individuals. The sessions enhance your recovery after exertion while strengthening your body for the next session.
Kirwan Complete Care offers a wide range of services to help athletes in every sport and discipline feel and perform better. Administered by one of our skilled therapists, we help prepare your body for the next event or assist in recovery from an injury or over-exertion after a competition.
Our sports massages cater to a specific part of your training regime. Whether you're a triathlete looking to increase blood circulation and warm tissue ahead of a race, or a weightlifter who's just finished a competition and you need to flush lactic and uric acid from your muscles, we are here to assist you.
Many of our services are partially or fully claimable through your health fund, making it an accessible option for people across the region. Start a conversation with our therapists today to learn more.
Learn More
Discuss your needs with us today and find out how we can support you in reaching your health and fitness goals.

Massage Therapy Townsville & Kirwan QLD | (07) 4799 6797